Why is MedTest DX the Right Choice?
Built Around Your Laboratory Needs
MedTest DX is the product brand of choice in small to large sized laboratories located in Physician Offices, Hospitals, Reference Labs, and Pain Clinics, to name a few.
MedTest, the company that brings MedTest DX, Medical Laboratory Solutions, Pointe Scientific, and Clinitox Diagnostix brand products to the clinical diagnostics industry. Sharing with laboratories around the world its combined history and experience of over 85 years in providing solutions for Diabetes, Cardiovascular Disease, Pain management, Wellness, and more.
Analyzers for Chemistry, Hematology, Drugs of Abuse Screening and Confirmation

Reagents, Calibrators, Controls, and Consumables

Extensive range of Service and Support offerings implemented by our in-house Bio-Medical Engineers, Technical Service Technicians, and our world-class Customer Support Team

Nationwide Service Coverage through our MLS Local Service Network
MedTest DX brand products are offered to the clinical diagnostic markets in the United States and Canada.
Learn More...
Featured

Products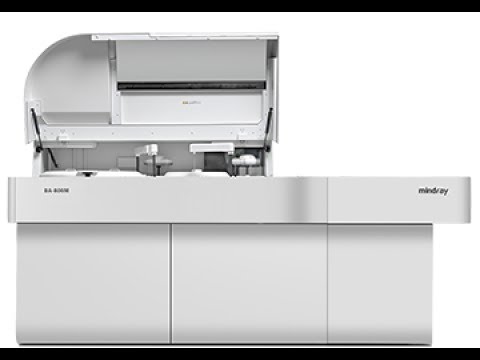 Click to Play
MedTest 800 Ensemble
What makes the BA-800M analyzer different from the rest? The BA-800M analyzer is truly unique compared to other analyzers in its class. What makes it stand out? Largest Walk-Away Capacity - The BA-800M analyzer offers the Largest Number of Sample Positions:   440 on the BA- Read More...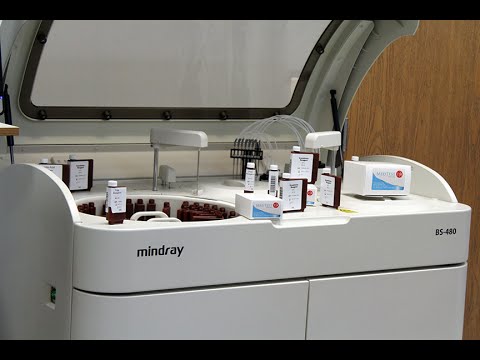 Click to Play
MedTest 480 Ensemble
The MedTest 480 Ensemble provides exceptional value and convenience by bringing together everything your mid-volume laboratory needs to perform clinical chemistry testing. MedTest will manage and oversee every step of your customized project from Installation and Operator Training to testing of your Read More...
Contact

MedTest DX

We Love To Help!

Our friendly Service and Support Teams are always ready to help you with any questions you may have. You are always our first priority and we look forward to any inquiries you may have.
MedTest DX
5449 Research Drive
Canton, MI 48188
Phone: 800.445.9853
Fax: +734.483.1592